Bromsgrove Baptists invite you to their pre-Christmas activities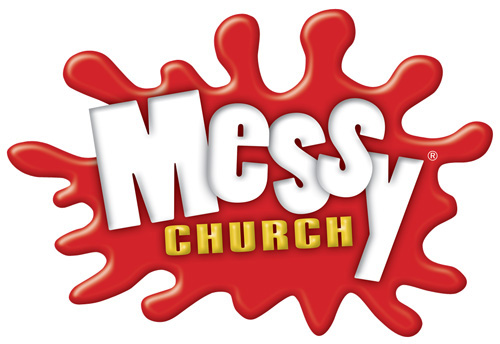 Come to our "messy church" Christmas themed event, combined with a "Little Wonders Dads' Special" on Saturday 6th December 2014, at Bromsgrove Baptist Church
10am – 11:30:
Dads' Special (Little Wonders) will run as normal, so time for dads to stay with their pre-school aged children & enjoy bacon butties!!
Drop off your 5-11-year-olds for an action-packed session led by Paul and the Puppets (from Mega Makers holiday club), with craft, songs & games, leaving mums time free for Christmas shopping, or to put your feet up!!
11:30am – 12 noon:
Come back to join us for tea & coffee as we look at what the children have been doing and hear more from Paul & the Puppet
http://www.bromsgrove-baptists.org.uk/messychurch/
Saltmine Theatre present The Snow Queen
Kai and Gerda, who are the very best of friends, are separated by the snow. Kai disappears, but Gerda believes that Kai is alive, and with hope in her heart and the Lord's Prayer in her mind, she sets off to find him. With uplifting messages of friendship, hope and love, The Snow Queen will amaze and inspire.
Our performances this year will take place on Thursday 18th and Friday 19th December at 7.00pm (Doors open at 6.30pm).